It's important to make time for yourself especially when your calendar is full.
You can't do everything well. Pick one or two things and focus on them.
In this season of "I want that!" and humongous wish lists, be grateful for what you already have.
We all want to be included. Celebrate what sets you apart.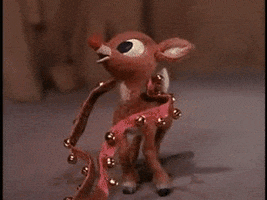 Find magic in your wildest dreams and believe they can come true.
Let go of doubt. Embrace the fact that miracles happen every day.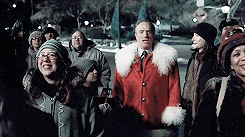 Need an attitude adjustment? Turn on your favorite tune and DANCE. It always works for me!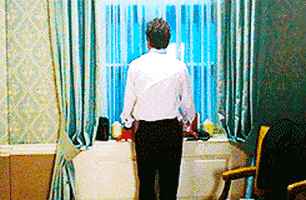 Mistakes walk hand in hand with compassion. Be kind to yourself and others.
There will be setbacks, disappointments and gut-wrenching losses. Try again or try something new. Either way, don't give up even if you have to wait a looooong time.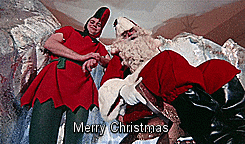 Hope can become mercury through your fingers so hold it in your heart.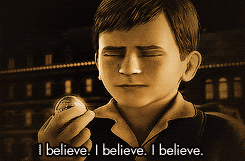 What have you learned from holiday movies? What's your favorite? Do you have any "isms?"